Innovating the Battery Solutions to Help Move Us to a Greener Tomorrow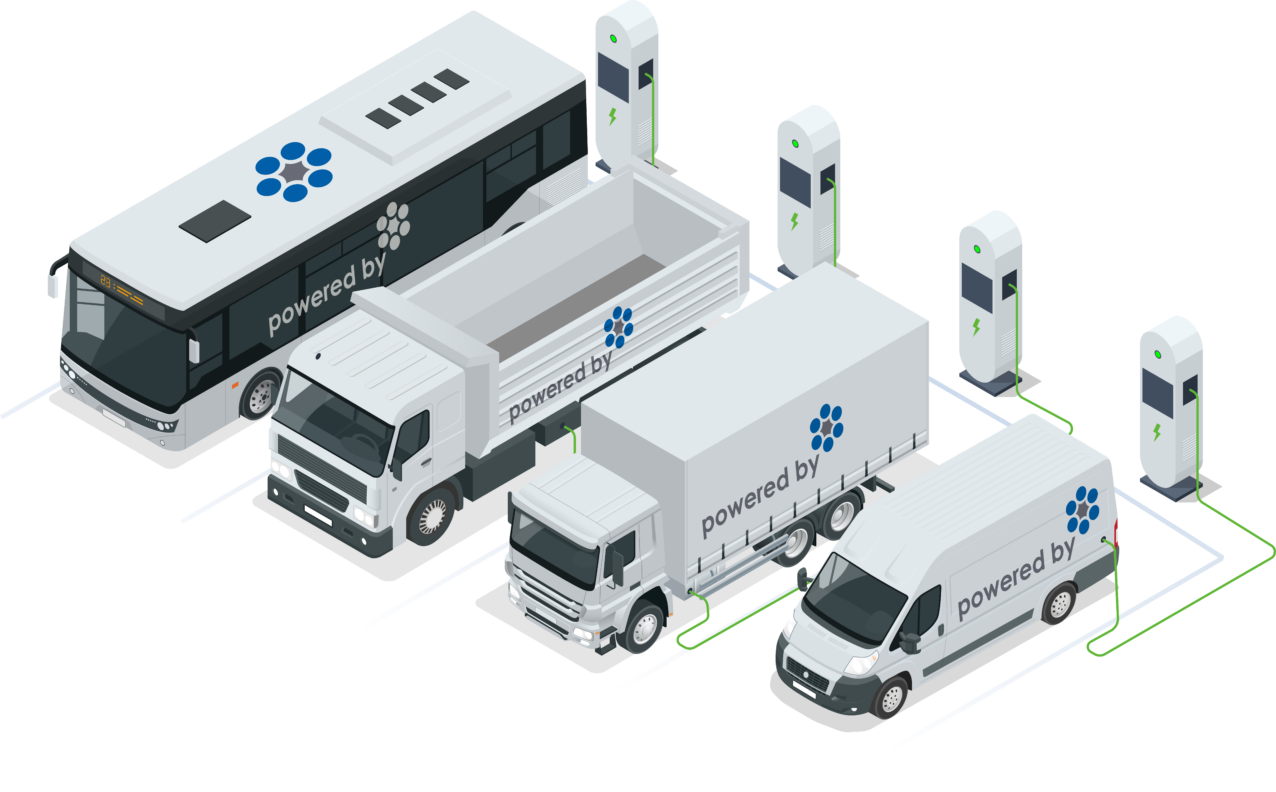 Together, We Are the Solution for a more Sustainable Future
The need to move from one place to another will never change, and the commercial transportation sector is a big part of the global emissions problem. That's where we can help. Microvast innovates, develops, and manufactures lithium-ion batteries to meet the rigorous requirements of commercial vehicles, heavy equipment, and specialty vehicles. Whether it's buses, delivery vans, mining trucks, or material handling—we've got you covered.
Our batteries have earned us bragging rights.
technology that's A leap ahead.
Talk to our team of experts to find the best battery solution for your needs
Our battery management system is designed to exceed your expectations.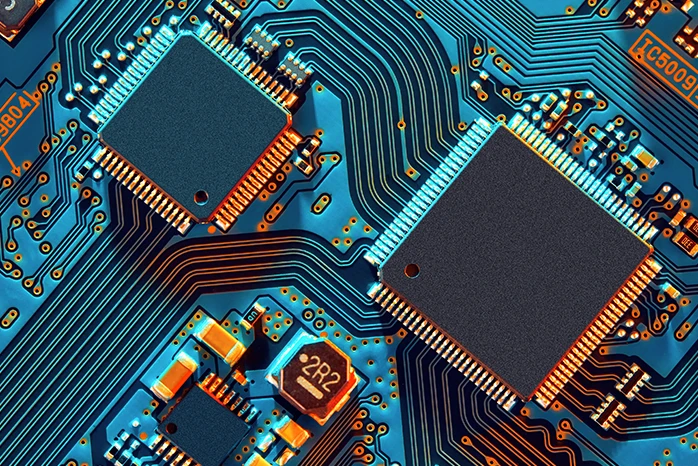 The smart choice
Microvast's proprietary BMS 5.0 is the brain of the battery pack, responsible for monitoring cell voltages, module temperatures, and battery pack current. It detects isolation faults and controls the thermal management system.
Our Battery Management System (BMS) 5.0 is the smart answer for extending battery pack lifetime and improving overall vehicle safety.
Top-notch safety and security
Our BMS 5.0 is designed with safety and security as the top priority, meeting automotive functional safety standards "ISO 26262" and automotive cybersecurity standards "ISO 21434."
Extended battery life
Time is money, and we've helped lower your total cost of ownership by extending our battery pack lifetime. You'll also enjoy more efficient and accurate measurements of state of charge, health, and power.
Leading performance
With built-in digital twin technology, Microvast's BMS 5.0 enables early prediction and prompt maintenance to ensure you are always at the top of your game.
Data-driven decisions
Make decisions based on real information with our BMS 5.0 using data-driven machine learning and physics-based models with cloud support. You will have access to self-paced online simulations, computation of capacity and internal resistance, remaining useful life (RUL) monitoring, and state of health (SOH) with negligible rates of error.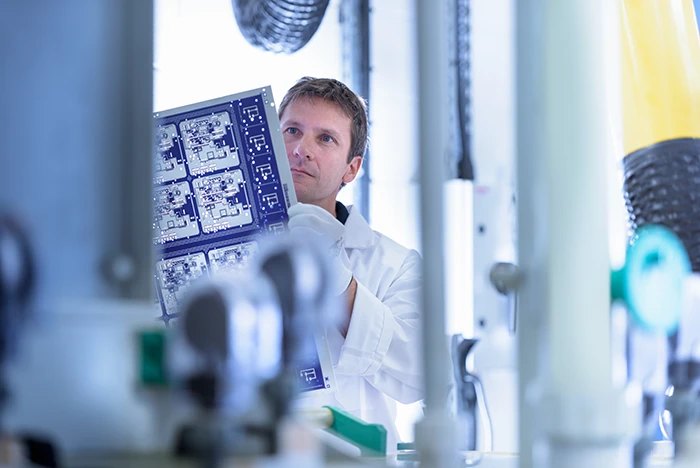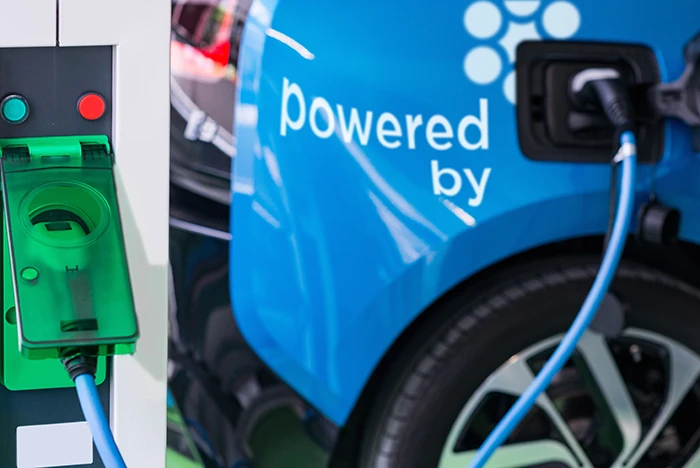 Predict-Prevent-Protect
The BMS 5.0 is fully configurable for all Microvast cell chemistries and battery characteristics. Our BMS features Microvast's 3P (Predict-Prevent-Protect) safety management process. 3P actively intervenes with software controls and specialized electronics to predict internal resistance and failures, and isolate failing components to prevent failures for the rest of the battery pack.
State-of-the-art equalization capabilities
Our BMS 5.0 includes state-of-the-art equalization for maximum battery pack capacity based on the custom consistent power balancing strategy.
high energy density. superior safety. ultra-fast charging capabilities.The opportunities are vast.
Maximize your mobility with Microvast.Interested?