Leader in the Technology and Innovation of Lithium-Ion

Batteries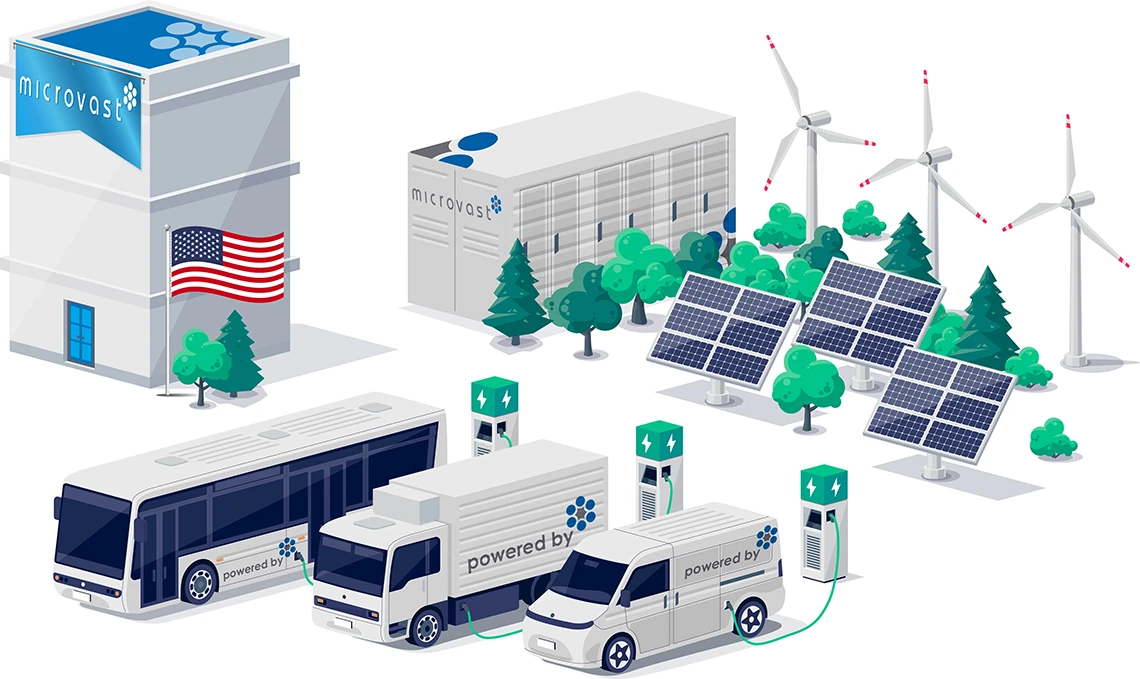 About Microvast
Forward Thinking.
Powering Now.™
Innovation is in our DNA. Our game-changing lithium-ion battery solutions redefine commercial transportation, heavy equipment, and energy storage possibilities. We're creating the next generation of batteries and continuously exploring new opportunities to create a more sustainable future.
We're vertically integrated and maintain absolute control of every aspect of our development process from R&D to manufacturing. This enables us to create custom battery solutions with industry-leading energy density, superior safety, ultra-fast charging capabilities, and long lifespans.
Our batteries increase energy efficiency, reduce ownership costs, and accelerate the adoption of clean energy. We design products that work together, and we are confident the combined impact of our energy storage and transportation battery solutions will create a more sustainable tomorrow for generations to come.
We hold more than 626 technology patents and patent applications  globally. We're uniquely positioned to serve customers worldwide with sustainable products and solutions for businesses, utilities, governments and municipalities.
We're committed to leading the charge in securing U.S.-based battery production and making a positive difference worldwide as we persistently drive toward the highest level of sustainability, human rights, workplace safety, and responsible sourcing of raw materials.

  Our Environmental and Social Responsibility Statement
We're driven by the goal of a brighter future powered by sustainable energy and delivered by electric vehicles. We aggressively invest in advancing battery technology to accelerate adoption and reduce carbon emissions−resulting in cleaner air and a healthier planet for all.
The name Microvast encapsulates our founder's conviction that advancements in even small, "micro" battery components can have long-term, large-scale, "vast" positive impact to our environment.
This philosophy is embodied in our relentless commitment to R&D and has enabled numerous innovative and practical breakthroughs in battery technology, many of which have become industry standards and raised the bar for what can be accomplished in terms of energy efficiency.
By understanding that advancements in micro battery components can lead to vast opportunities has enabled Microvast to remain competitive in an ever-evolving industry. This legacy ensures our innovative spirit will continue burning bright and producing meaningful advances for years to come.
Let's discuss your specific battery requirements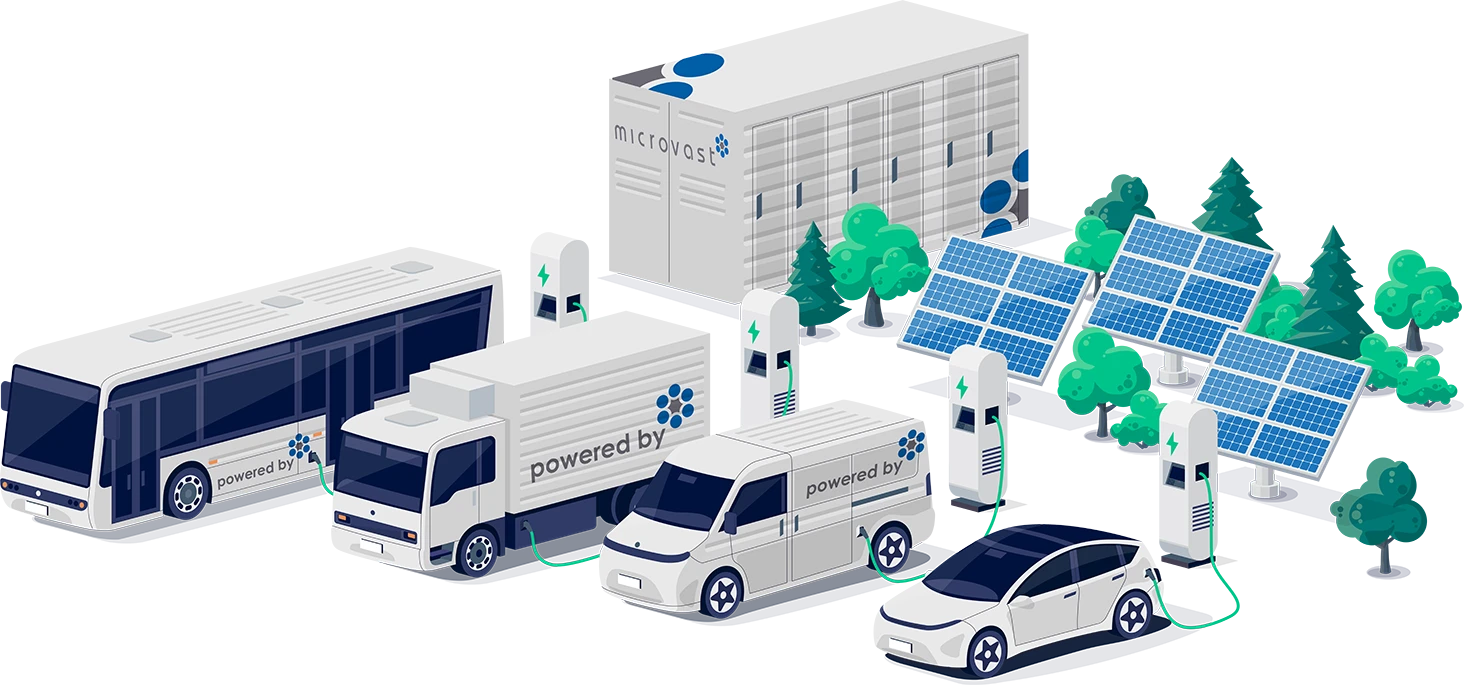 Forward Thinking
By continuously looking ahead and anticipating market needs, we're delivering the next generation of battery solutions today. We're accelerating the advancement of battery technology globally, creating a more sustainable future for all, and providing clear, competitive advantages for our customers.
Excellence in Everything
We have an unyielding commitment to providing exceptional battery solutions, services, and customer experiences.
We Respect and Value our Customers, Shareholders, and Employees
We form collaborative partnerships with our customers and serve as trusted advisors, earning their respect and loyalty.
Shareholder value is a focus, and we provide long-term benefits to shareholders through operational efficiency, hands-on leadership, and innovative products.
Our people are our greatest asset, and we understand the importance of investing in them to ensure their safety, growth, and success. To facilitate this, we strive to provide our employees with a safe, growth-oriented work environment that encourages innovation. Our dedication to fostering this atmosphere is part of what makes Microvast a leader in battery technology and a remarkable place to work.
Microvast is headquartered in Stafford, Texas. Our R&D center is in Florida, and our Energy Division technology and testing center is in Northern Colorado. We have manufacturing plants in Clarksville, Tennessee; Berlin, Germany; and Huzhou, China.
30,000+

Battery systems
worldwide
3
Battery manufacturing
plants

17+

Years of experience manufacturing lithium-ion batteries
2,000+

Employees
worldwide 630+

Patents &
Patent Applications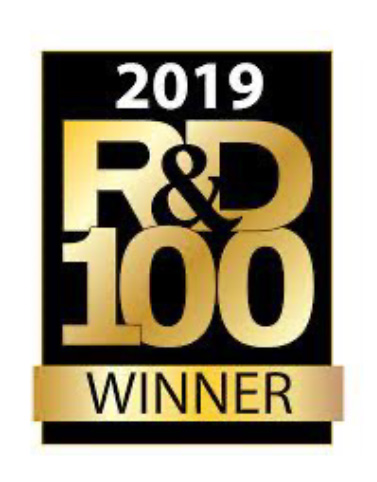 Since our inception in 2006, Microvast has won awards for our pioneering achievements in lithium-ion battery technology. In 2019 we won the prestigious R&D 100 for our development of High Energy Density and Safe Battery System for Powering Electric Vehicles.
With the success of our lithium-ion battery development, Microvast is recognized globally as an industry leader for battery innovation and technology. Our comprehensive portfolio of battery solutions continues to advance innovation and deliver measurable value to our customers and their operations.
2006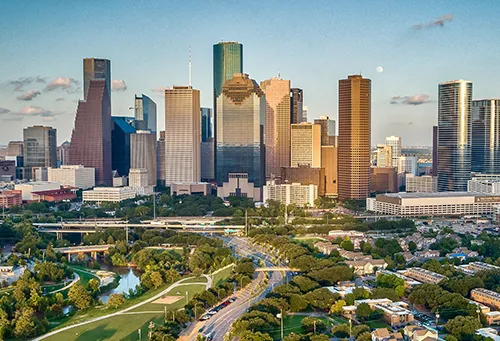 Microvast is founded in Texas to devote talent and technology to creating superior lithium-ion batteries
2008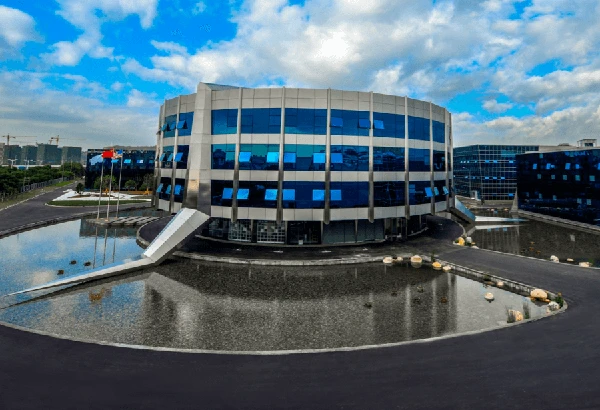 Launched Asia manufacturing plant in Huzhou, P.R. China
2011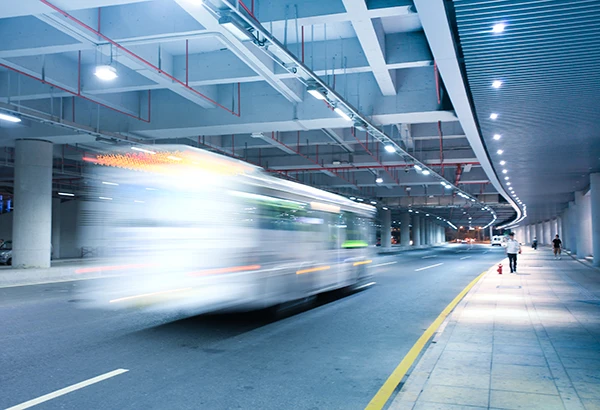 Microvast's powered bus wins 4 BAAV Awards
2012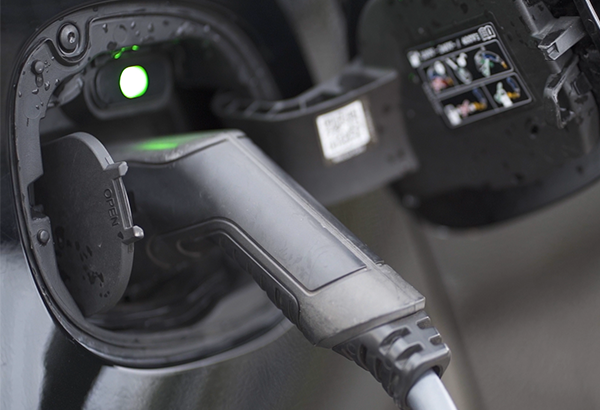 Microvast opens world's first ultra-fast charging station
2013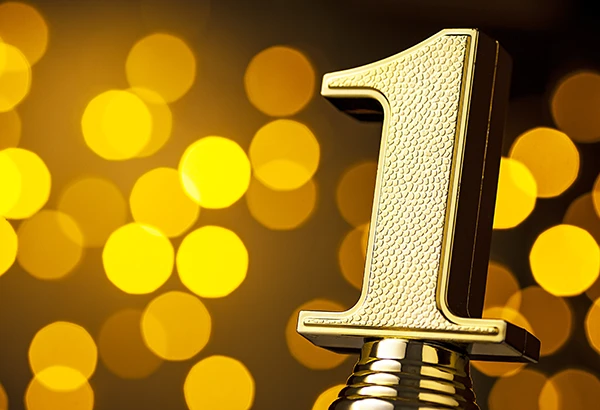 Microvast is awarded the 2013 Leading Li-ion Battery Supplier Award
2015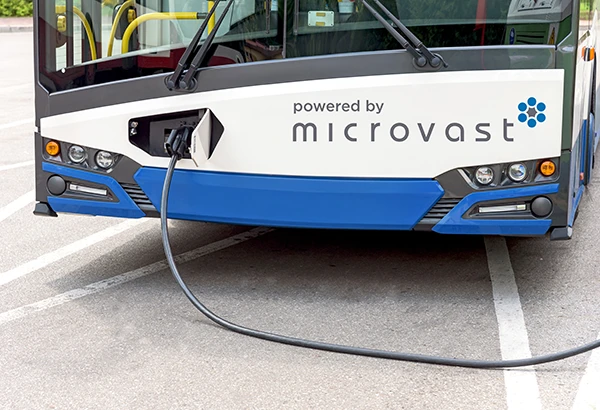 Next-generation battery pack for electric vehicles is introduced
2016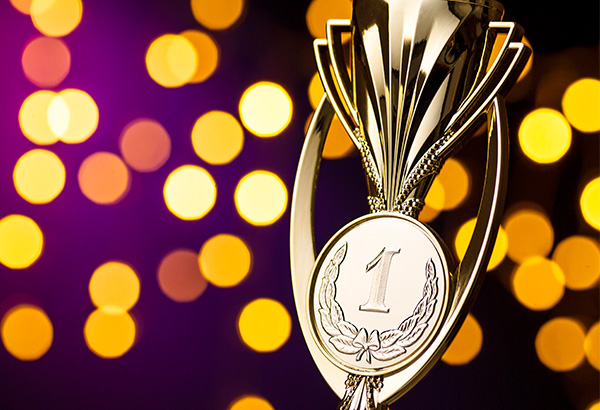 EMEA HQ is established in Frankfurt am Main, Germany
Awarded the Annual GGLB Golden Ball Award
Awarded FT/IFC Transformational Business Awards
Research and Development Center Established in Florida
2017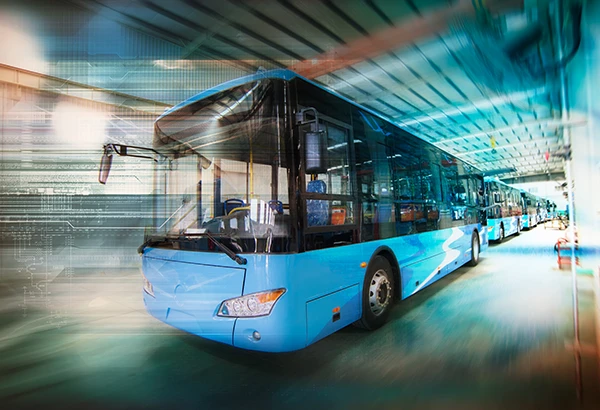 Microvast's battery systems are selected for use in several high-profile electric vehicle projects, including a fleet of electric buses in Europe
2018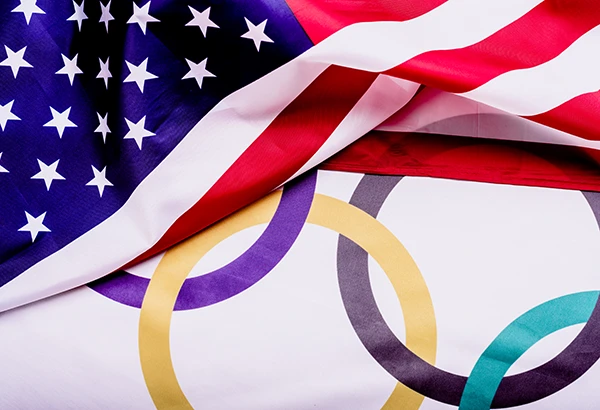 Olympic Games shuttles are powered by Microvast
New Zealand's first electric bus is powered by Microvast
2019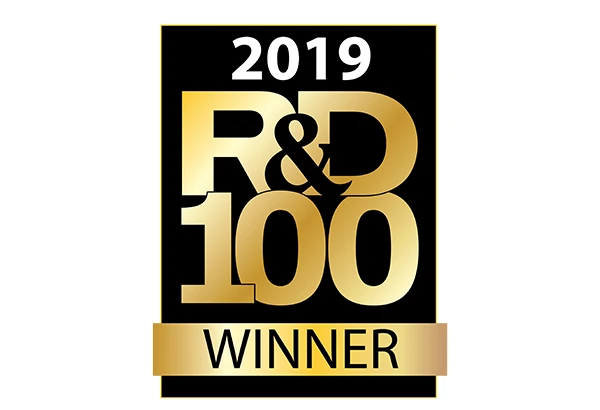 Microvast wins the prestigious R&D100 Award
2020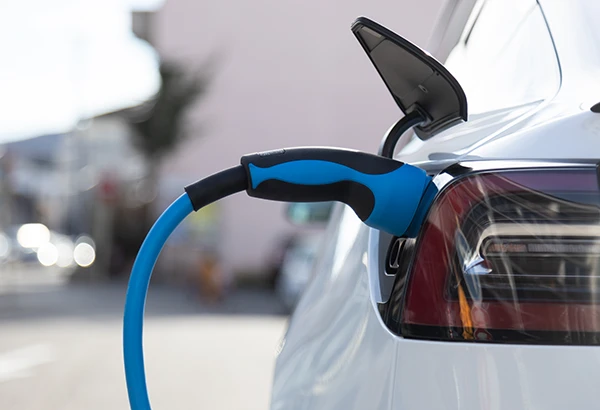 USABC awards $4.5 million contract to Microvast for development of low-cost/fast-charge batteries for electric vehicle applications
2021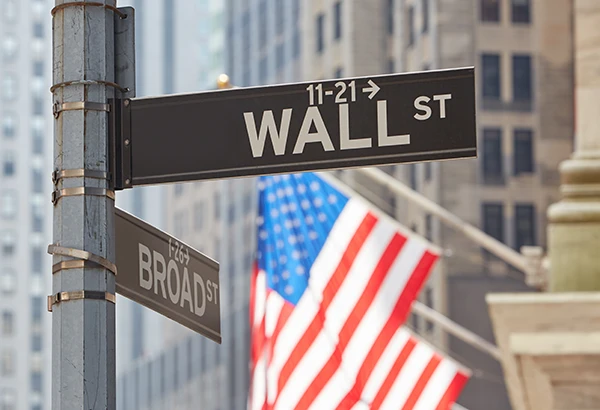 Microvast's IPO is completed
EMEA HQ & plant is launched in Berlin, Germany
R&D Center is opened in Orlando, Florida
Central plant is established in Clarksville, Tennessee
2022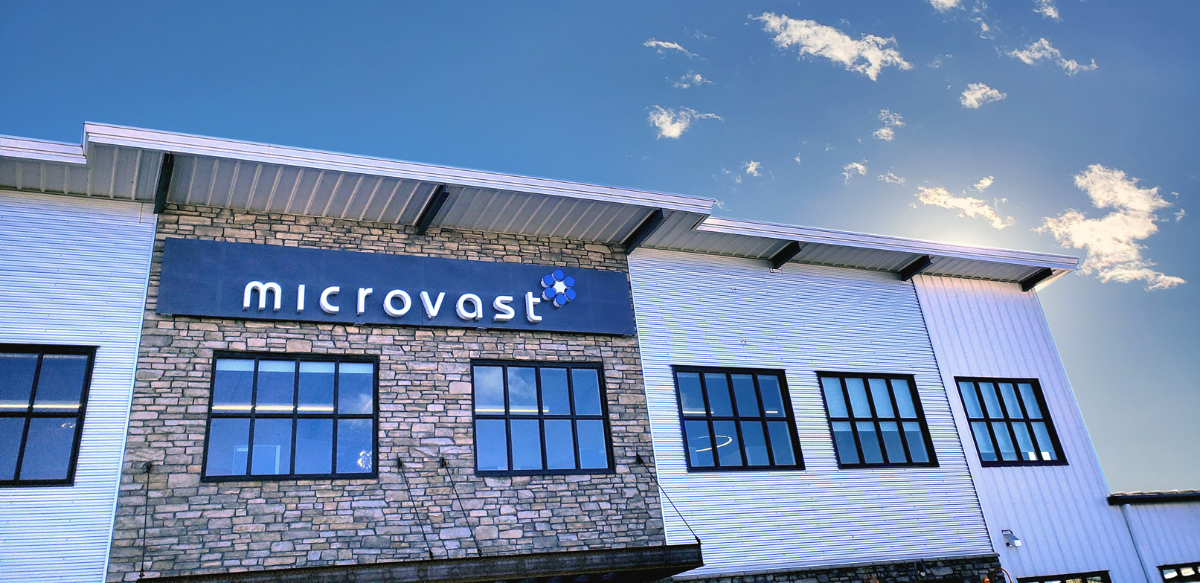 New Energy Division is launched in Colorado
2023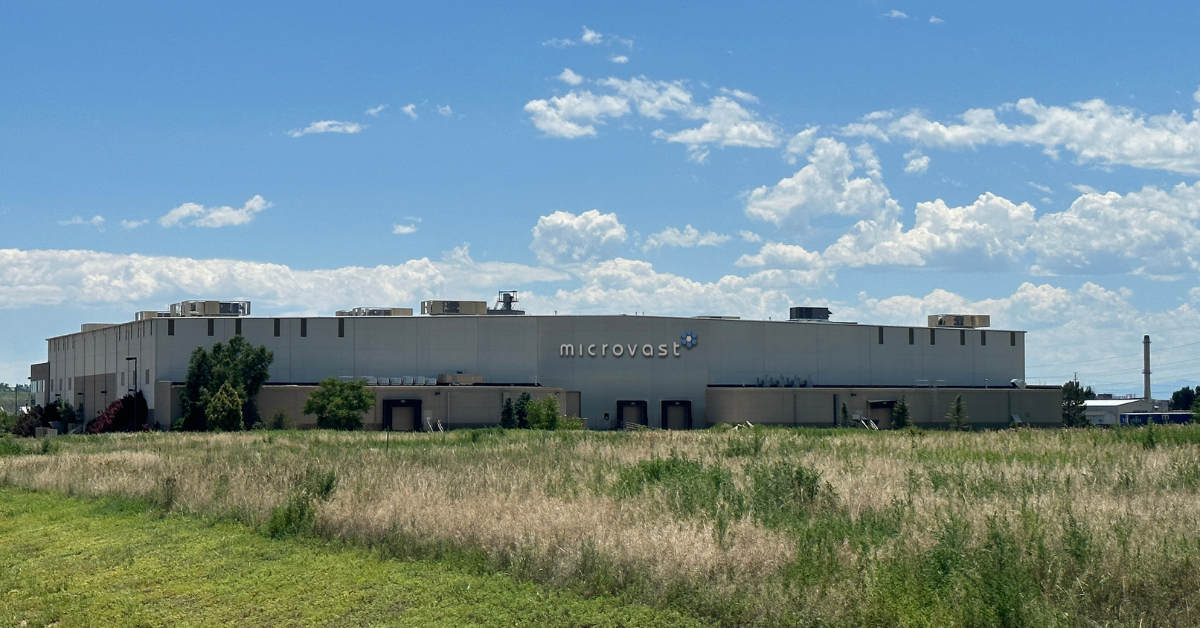 New Energy Division manufacturing plant is launched in Windsor, CO